This podcast will have a loose focus on all things language and culture. Anything from best practices, instructional styles, equity, white privilege and urban education, school policy, intersectionality, Heritage learners, ASL, and beyond. I will attempt to tackle anything that surrounds language and culture in this podcast.
Episodes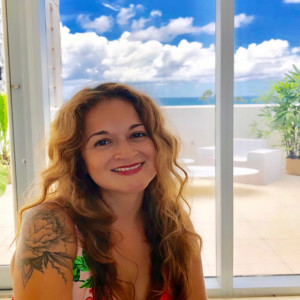 Sunday Feb 16, 2020
Sunday Feb 16, 2020
This is the first episode in a short series of conversations about Black History Month, and how Afro Latinx and Black stories are neither more than just a side note, nor a simple add on during the month of February.
I had the pleasure of interviewing Jessica Reyes about how she approaches this topic with her elementary students, both in February and beyond. She shares her story as a Colombiana, and how she seeks to represent not only her culture and the one of Afro-Colombianes, but also, black history to her predominantly white students. 
You can connect with Jessica on Twitter @reyesjessica6