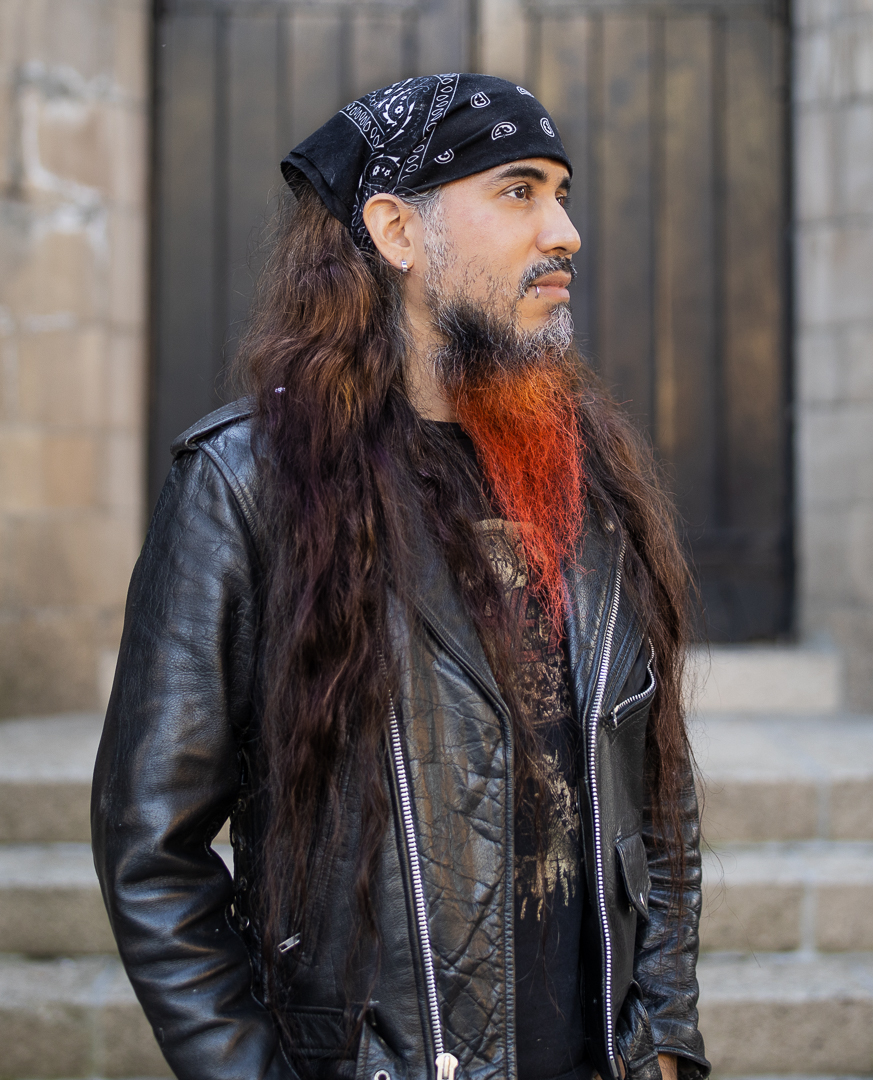 I had the pleasure of sitting down with linguistic anthropologist, Mike Mena to discuss issues mentioned in the title of this podcast, and how this all connects to teachers language practices. We also discussed ways in which we can begin to deconstruct some of the Eurocentric, white dominant narratives that are all to pervasive in our pedagogy and content.  Enjoy
Links:
Mike Mena on Twitter 
Mike Mena YouTube Channel
Also mentioned, the book by Jonathan Rosa, Looking Like a Language, Sounding Like a Race. 
Jonathan Rosa on Twitter