This podcast will have a loose focus on all things language and culture. Anything from best practices, instructional styles, equity, white privilege and urban education, school policy, intersectionality, Heritage learners, ASL, and beyond. I will attempt to tackle anything that surrounds language and culture in this podcast.
Episodes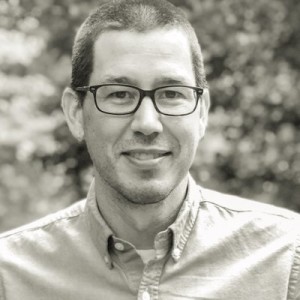 Friday Jan 17, 2020
Friday Jan 17, 2020
I had the opportunity to sit down with Jay Wamsted. Jay has been a math teacher at Benjamin E. Mays High School in southwest Atlanta for fourteen years. His writing has been featured in various journals and magazines, including "Harvard Educational Review," "Mathematics Teacher" and "Sojourners." He can be found online at The Southeast Review, Under the Sun and the TEDx YouTube channel, where you can watch his 2017 talk
 During this hour long conversation, Jay and I discuss what it is like as white educators to teach in predominantly African American schools. We discuss politics, being called out, being tested by our students, the good experiences, and the bad ones. We share personal stories about building trust with students, and about simply being vulnerable as we learn to navigate our whiteness. We also discuss things such as the white saviour complex, and the privileges and biases we bring  into the classroom.
Links: 
Jay Wamstead on twitter
Email at wamsted@gmail.com
Articles: FORGIVENESS IS NOT THE EASY WAY OUT OF RACISM
Eating the Elephant: Ending Racism & the Magic of Trust Tedx Talk
Sojourners blog